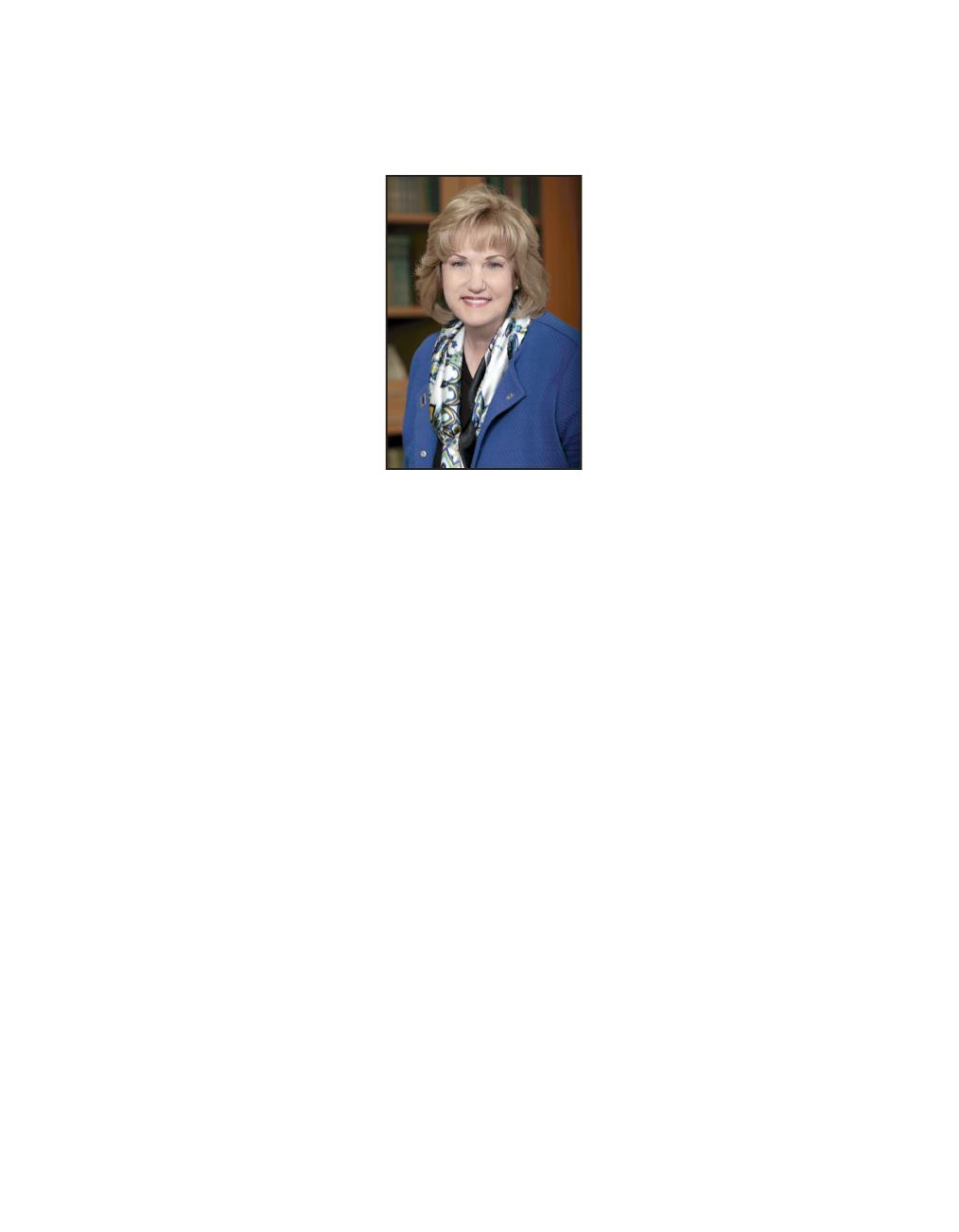 President's Welcome
Welcome to El Camino College! By choosing El Camino College as the place to pursue
your academic goals, you are part of a teaching and learning community that is
dedicated to helping you succeed. It is a top priority for us to make college affordable
and accessible, and we are here to help! In addition to El Camino College's high-quality
academic programs, our excellent faculty and staff provide assistance in all aspects of
the college experience, from financial aid to learning support services.
This handbook is designed to help you become familiar with ECC's numerous student
resources. Tutoring, writing assistance, learning support, job search skills, mentoring
programs, counseling, health education, and many other resources are available to help
you achieve success, completion and transfer.
Information about activities, clubs, and organizations is found in this planner. Your
responsibilities as an El Camino College student are also outlined here.
We hope you enjoy your time at El Camino College. We are here to ensure that you have
access to the cutting-edge instructional programs and student support services you need
to graduate and move on to your next step.
Congratulations on making this important first step toward your future success!