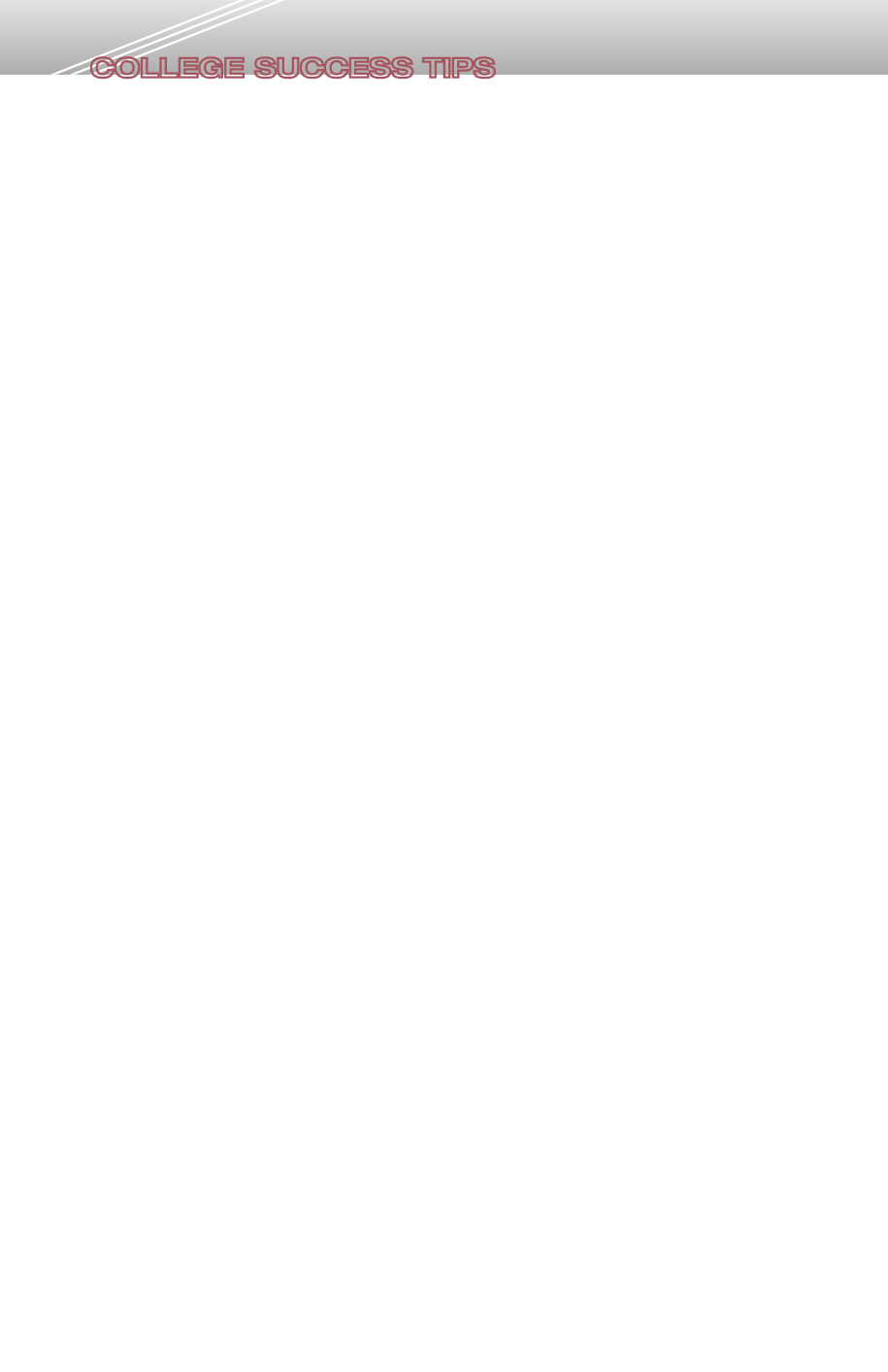 Network With Alumni in Job Areas that Interest You.
Your career center will most likely
have a database of alumni who have already agreed to allow current students to contact
them for networking purposes.
Networking is the best way to get first-hand information about working in a particular
career, and can lead to opportunities to establish relationships with the decision-makers
who might ultimately offer you a job at their company.
Explore Online Career Resources.
There are several excellent websites dedicated to
career exploration services. Here are a few of the better-known ones:
This website is dedicated to helping job seekers research career options
by providing a comprehensive collection of information on any career you
A huge database of job openings, articles, career tools, and advice.
A great website for finding internships and entry-level employment
Another excellent job search website with nationwide coverage.
This site is free for employers, so you might have a better selection of
positions to choose from on this site.
This website is dedicated to helping people with degrees get on the track
A no-frills job search site with jobs arranged by starting salary.
This site specializes in internships and entry-level positions.
Also, check out your college's Job Posting Board at the Career Development Office.