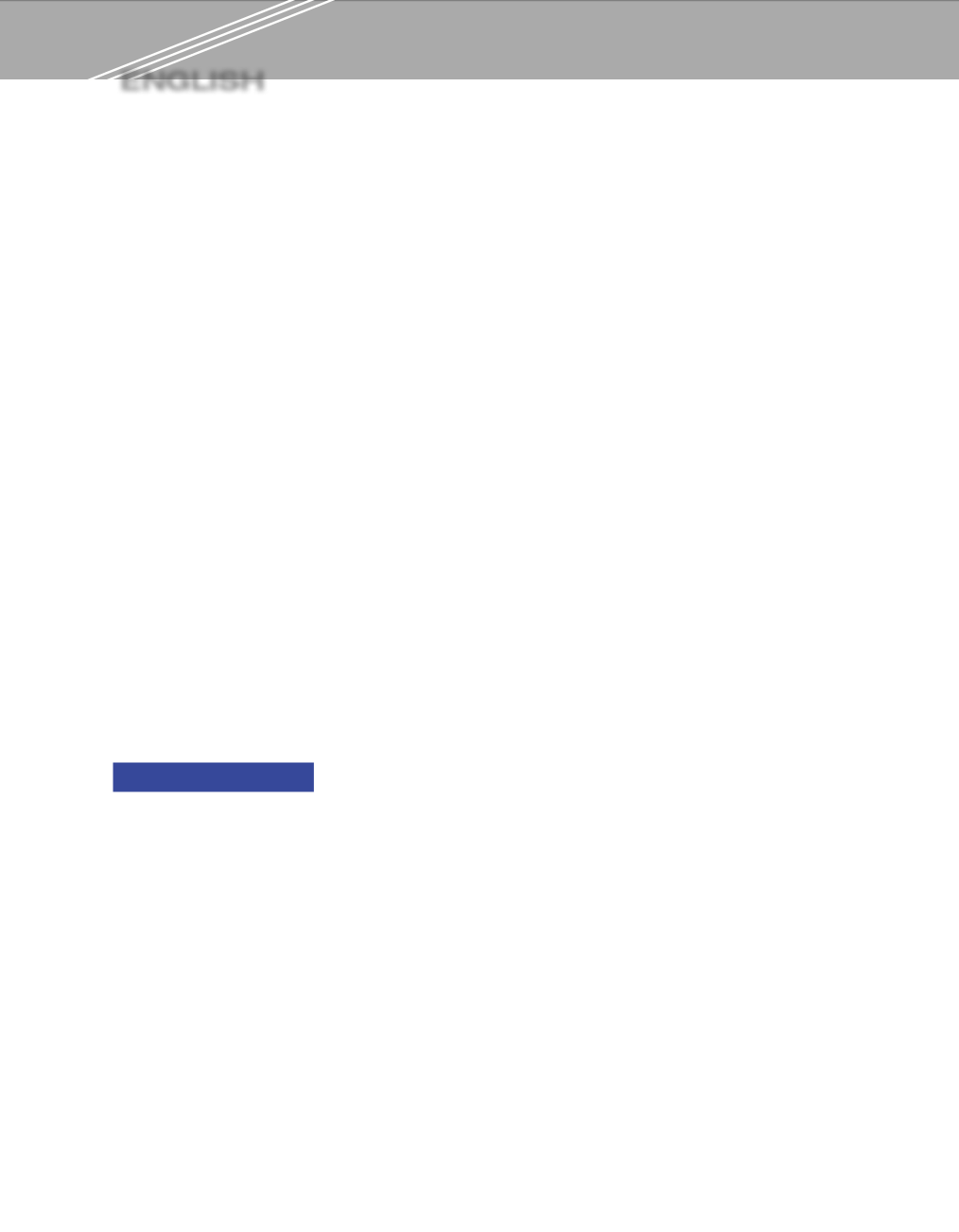 MLA Guidelines Cheat Sheet
• Only use quotation marks when citing directly from another source. Do not use them
when displaying titles of other written works or to indicate emphasis.
• Proofread thoroughly to ensure proper punctuation, capitalization, and spelling.
This provides critical information about who or what performs the action.
There are three distinct forms:
is the self, either singular ("
In English, the singular first person pronoun "
is the person spoken to ("
exercise"). In English, the Second Person
is a person not present, either singular ("
This indicates whether the subject is performing the action (Active Voice) or receiving
the action (Passive Voice).
Effective writing should primarily use Active Voice; use Passive
the essay on Charles Dickens."
"The essay on Charles Dickens
Avoid use of personal pronouns (
colloquialisms and clichés
; write in an elevated, clear, and concise manner.
below 100 in word form. (For example, "
Quotations and Citations:
(taking up four lines or less)
Introduce your quotation followed by a
Enclose the quotation with
and insert into your paper.
Eliminate the punctuation mark at the end.
after the quotation with a period following
Edward Johnson states, "San Diego is my favorite city" (Lipson 2).
(taking up four lines or more)
Do not use quotation marks for long quotations.
Follow the introduction of your quotation with a
each line of the quotation one inch.
MLA Guidelines Cheat Sheet
54