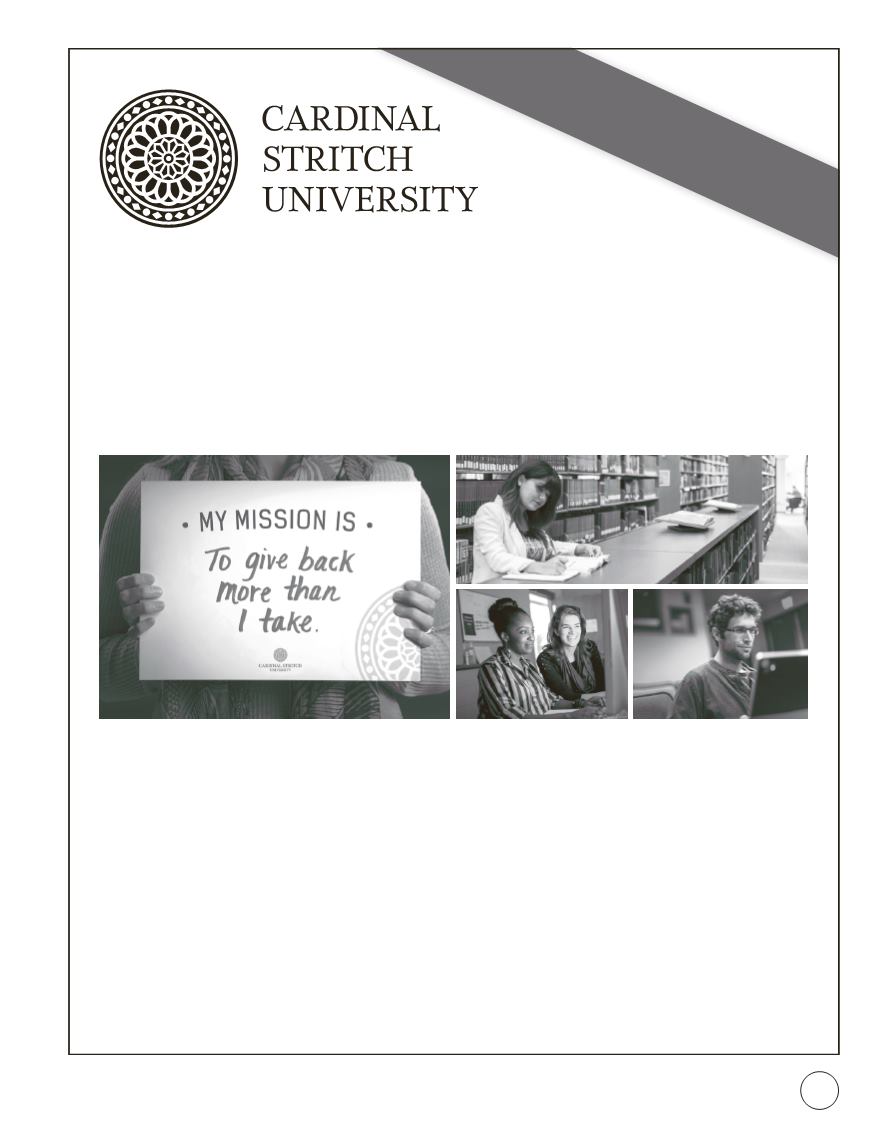 OUR MISSION IS TO
HELP YOU FIND YOURS.
Transfer students at Stritch thank our admissions counselors for helping
them continue their education. Whether you're ready next semester or
next year contact us to make a plan.
We can help you discover the best academic program, discuss your
transfer credits, and find out which transfer scholarship can help you keep
a top-notch education affordable.
(414) 410-4040
Text "Transfer" to 44222 to
receive your free Transfer Student Guide!