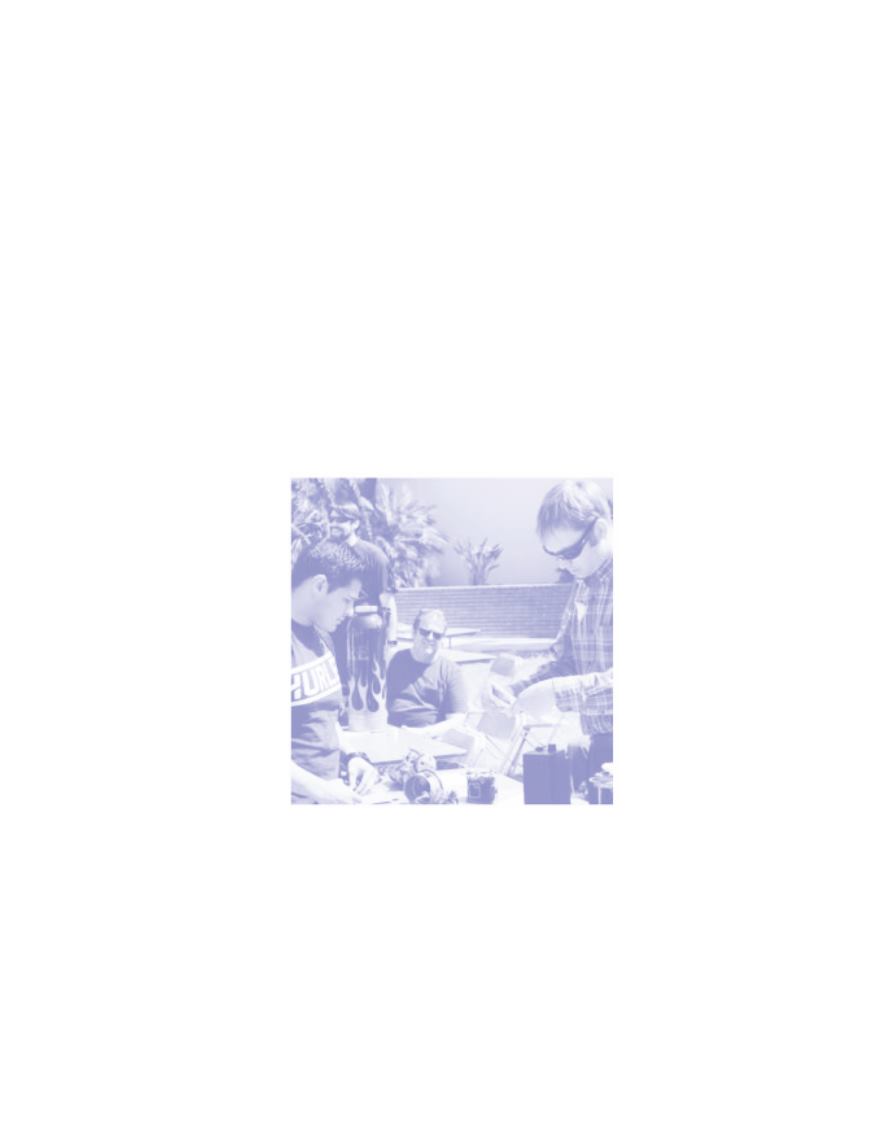 17
Are you sure about your major?
Some students are very certain about their major, educational and career goals. They are
very focused and want to complete their requirements as quickly as possible. The following
steps will help you in completing your goals:
See an academic counselor every semester to help you identify the major and/or general
education courses needed to meet your educational goal.
Attend major/career workshops in the Career and Transfer Center located in the
Counseling Office in the first floor of the Student Services Building.
Visit the Transfer Center and meet with college/university representatives to select
specific courses for your field of interest.
Visit the Transfer Center regarding deadline dates to submit four-year college and
university admissions applications.