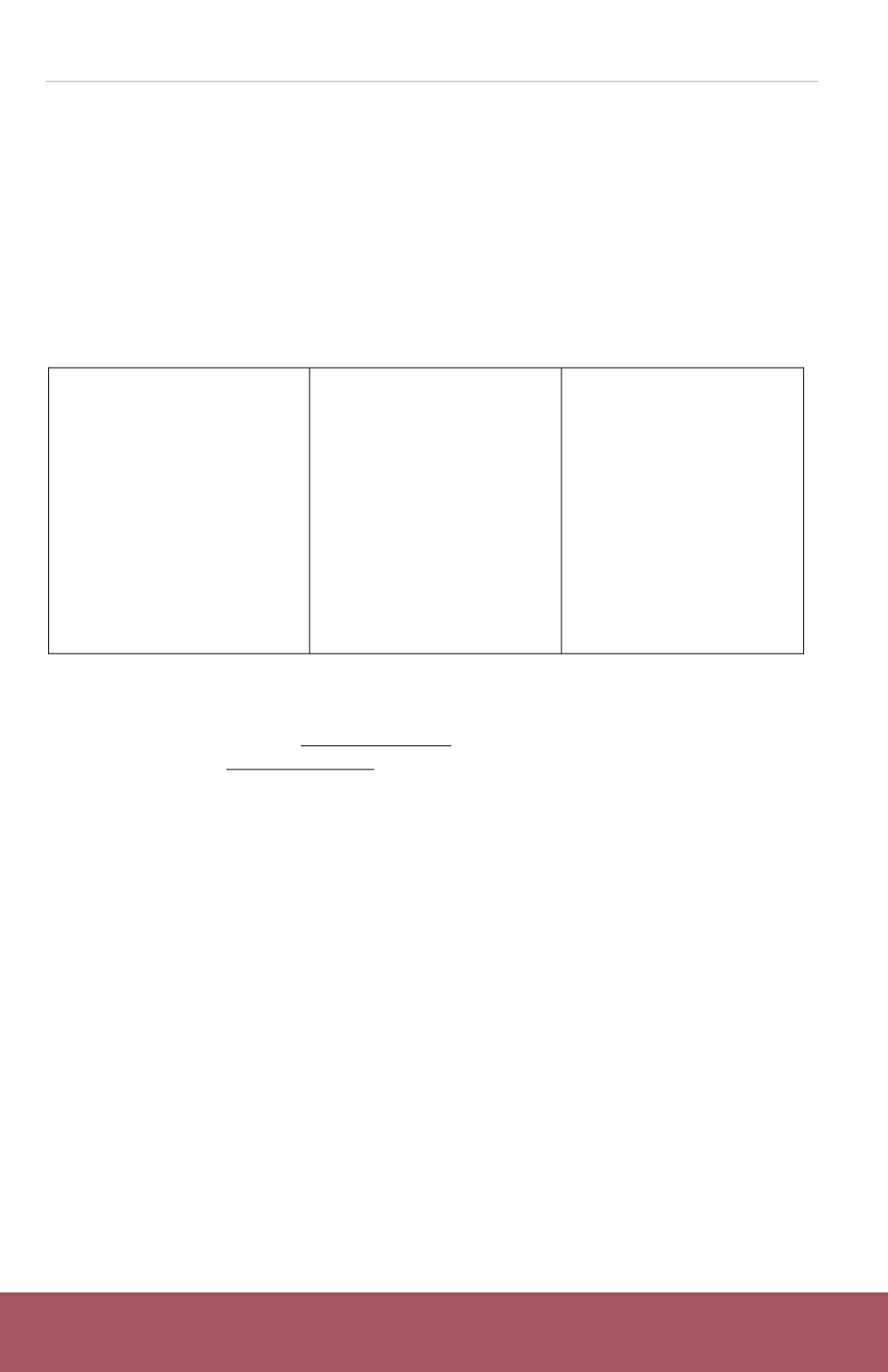 GUIDE TO SUCCESS
STUDENT DEVELOPMENT AND MULTICULTURAL
There is a lot to see and do beyond academics, and HACC provides activities, resources, and
leadership opportunities for students outside of the classroom. We believe that the learning and
opportunities outside of the classroom are an integral part of your education. Getting involved is
one decision you won't regret! So come on out to enjoy and participate along with other students.
Beyond your own enjoyment, some of these activities look really good on a resume.
Current active student clubs and organizations:
(African American Student
Association)
Christian Student Fellowship
(CSF)
Fourth Estate (newspaper)
(Japanese Anime)
International Awareness Club
Nursing Student Organization
Pulse Echo Ultrasound Club
(Dental)
Social Inquiry/Social Action
Student Programming Board
Society of Student Designers
Office of Student Development & Multicultural Programs – Cooper 206
Jennifer Jackson
Jeff Gerstein
GET INVOLVED!
Benefits of Involvement
Helps you meet people and make friends with those who have similar interests. You are
likely to find people who share the same interests, goals and values as yourself. This
reinforces your own interests and ideas, which leads to great self-satisfaction and feelings of
Involved students are more likely to succeed!
Involved students feel more connected to their school, the campus, the people, and are
more familiar with the resources HACC provides.
Involved students report higher levels of satisfaction with their college experience.
Being involved encourages and advances your development on all levels: intellectual,
cultural, spiritual, and social.
As a result of your involvement, you will gain knowledge, skills and experience in leadership,
communication, problem-solving, group development and management, budgeting and
finance, presentation and public speaking, and much more!