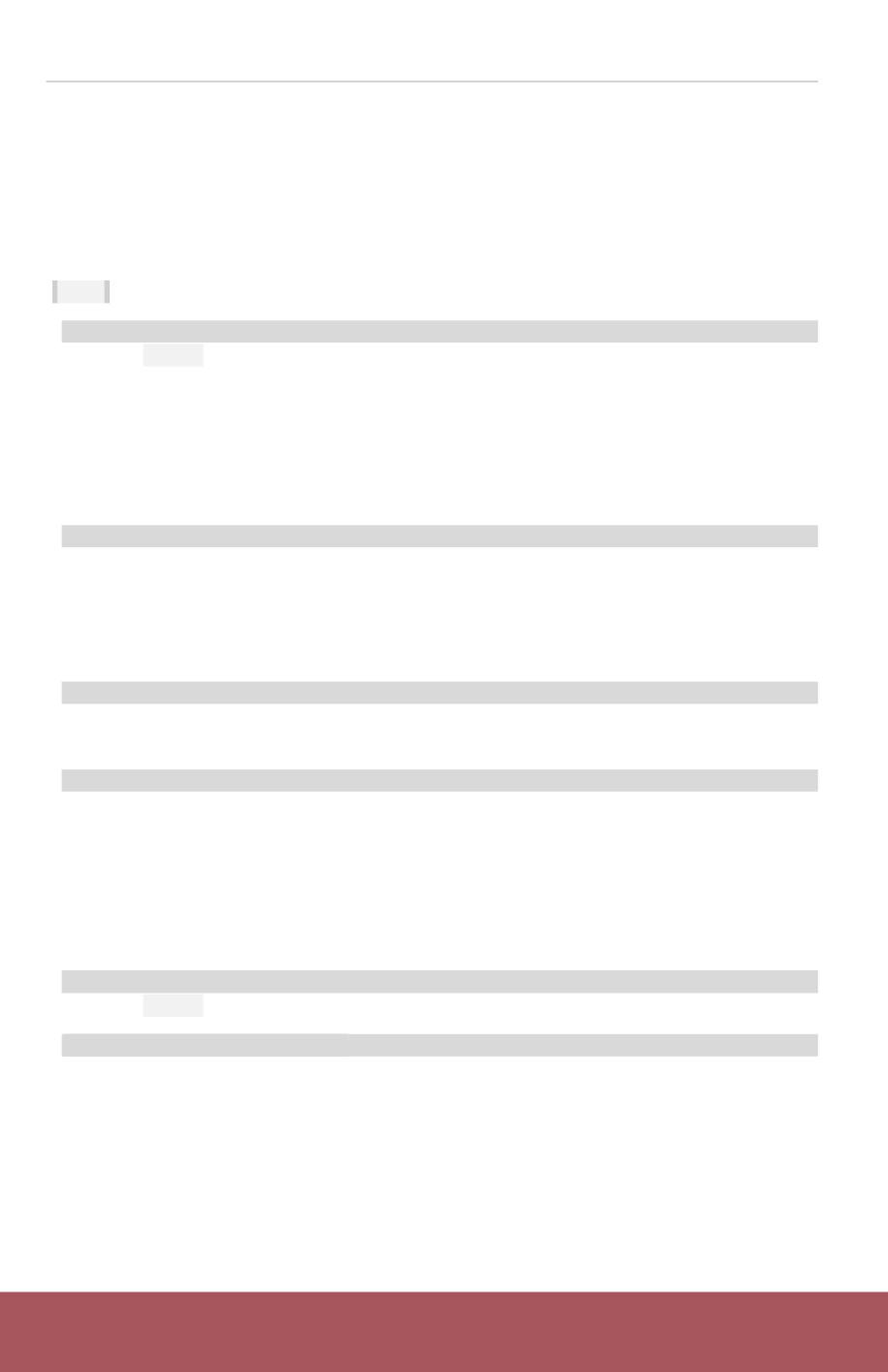 GUIDE TO SUCCESS
GET ENROLLED, STAY ENROLLED
Access your portal at my.hacc.edu. If this is the first time logging into your account, browse to
Login with your HAWKmail prefix and your initial password.
Provide answers to the security questions. (ex: If your HAWKmail address is
jad1234
. If your birthday is June 1, 1998, your
Hacc060198
[STEP 1]
Log into myHACC and navigate to the
[STUDENT]
.
[REGISTRATION/RECORDS]
TO REGISTER FOR CLASS
[STEP 1]
then click on the [REGISTRATION AND VETERAN] heading. Choose BROWSE FOR
CLASSES and REGISTER/ADD/DROP.
Select REGISTER/ADD/DROP CLASSES.
Select term for which you are registering and if needed, enter your advising code. Click CONTINUE.
Under ENTER COURSE REFERENCE NUMBERS (CRN) TO REGISTER, enter course CRN number of
desired class in open box. Click on ADD TO SUMMARY. Click on SUBMIT.
TO PRINT YOUR INVOICE/SCHEDULE
STEP 1
] then click on the [STUDENT ACCOUNTS/BILL INFORMATION] heading. Click VIEW
STUDENT INVOICE AND SCHEDULE
Select term from drop down box.
Select INVOICE AND SCHEDULE, your schedule/bill will be generated in a new tab (this is a PDF file
and may take a moment to populate).
TO PAY ONLINE (FULL PAYMENT)
STEP 1
] then click on the [STUDENT ACCOUNTS/BILL INFORMATION] heading. Click PAYMY ACCOUNT.
Youmay pay fromyour checking account (Web-check) or credit card. We accept Visa,MasterCard or Discover.
TO PAY ONLINE (USING HACC PAYMENT PLAN)
STEP 1
]. Click on the [STUDENT ACCOUNTS/BILL INFORMATION]. Click on HACC PAYMENT PLAN.
Click on ENROLL IN HACC'S PAYMENT PLAN.
In the YOUR ACCOUNT box, choose CLICK HERE TO MAKE A PAYMENT.
You must be enrolled in the plan prior to submitting a payment. If you need further assistance establish
your HACC Payment Plan, please call 1-800-ABC-HACC. There is a $30 non-refundable fee charged to
participate. Fees are assessed for late payments. For more information, visit the HACC website at
TO REQUEST A TRANSCRIPT
[STEP 1]
, then click on [STUDENT RECORDS]. Click on TRANSCRIPT REQUEST.
TO ACTIVATE YOUR HACC DEBIT CARD
for more information, visit
)
A Bank One inactive debit card along with a Personal Code is mailed to all registered students two
weeks after the tuition due date.
Select Your Refund Preference
LET'S GET STARTED.
Enter your personal code.
Enter the requested information.
Select your refund preference.
Complete the setup options.
Follow the steps in your confirmation email.