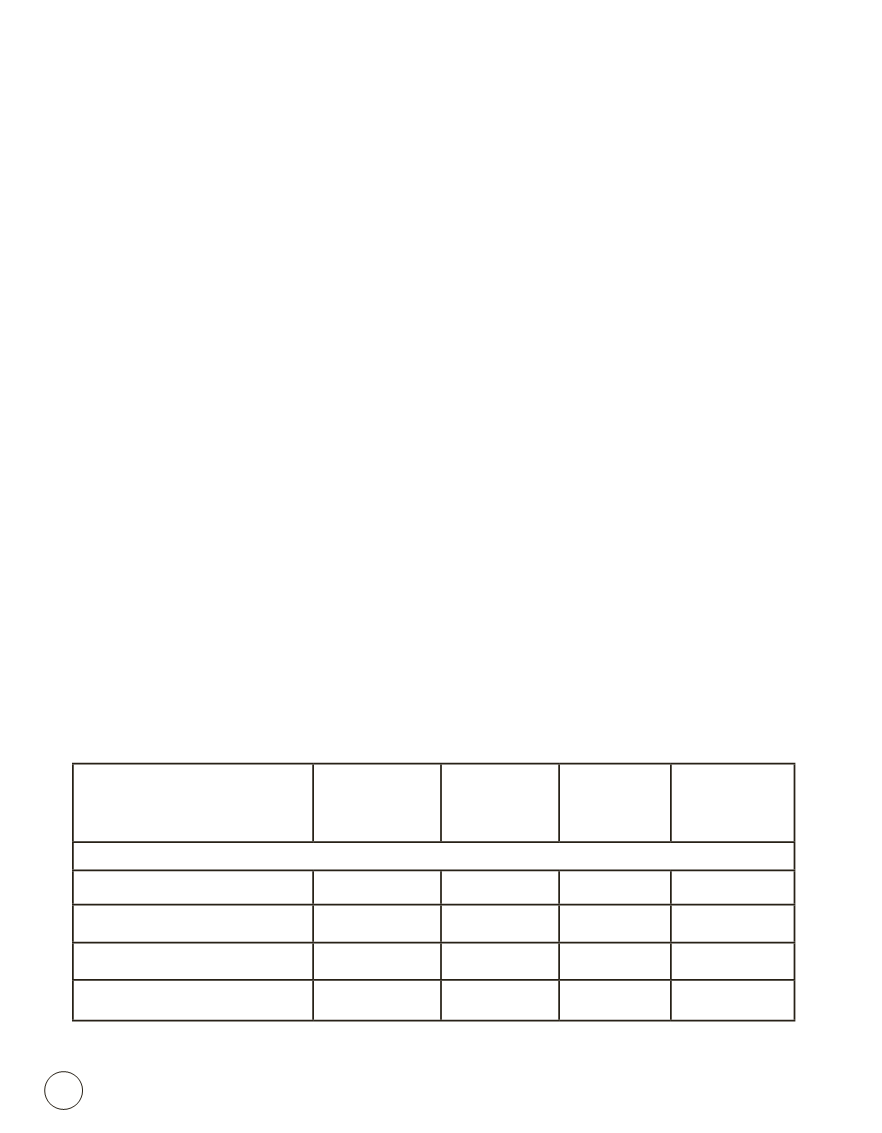 Campus Safety
Campus Closing and Emergency Notification
f inclement weather makes travel too dangerous, notice of cancellation of classes will be released by the
college administration. During those times, students are asked to exercise good judgment when deciding
whether or not to travel. Classes will meet as scheduled unless local radio and TV stations announce that
the college is closed. The decision will be made as soon as possible but no later than 6:30 a.m. in order
to convey the message to the media and the Rave Mobile Safety mass notification system. The decision
may involve closing campuses for all or part of the day. You can also call the Emergency Closing
Hotline at (920) 735-4700 or 1-800-211-6409.
All students with FVTC e-mail accounts will automatically receive Emergency Alert e-mail notifications
from the Rave Alert System. (or any e-mail accounts that your FVTC e-mail account forwards to).
The Rave Mobile Alert System will be utilized only for emergency situations:
* Active Threat on Campus
* Emergency Closings (Inclement weather, chemical spills, etc.)
If you wish to receive alerts through additional e-mail accounts or text messages to your personal cell
friends can also sign up for this service. Standard text messaging rates will apply.
Campus Crime/Safety Statistics
Fox Valley Technical College provides a safe environment for students, staff and visitors. The following
crimes shall be reported by the Campus Security Department as requested and to the student population
on an annual basis. The following crimes on Fox Valley Technical College campuses were reported to
Security Services. These statistics are updated on or before October 1 of each year for the previous 3
calendar years. Statistics are divided between the Appleton and Oshkosh campuses and a compilation of
the Regional Learning Centers.
2015 Crime Statistics for FVTC
Category
Appleton Oshkosh PSTC
Regional
Learning
Centers
Criminal Offenses