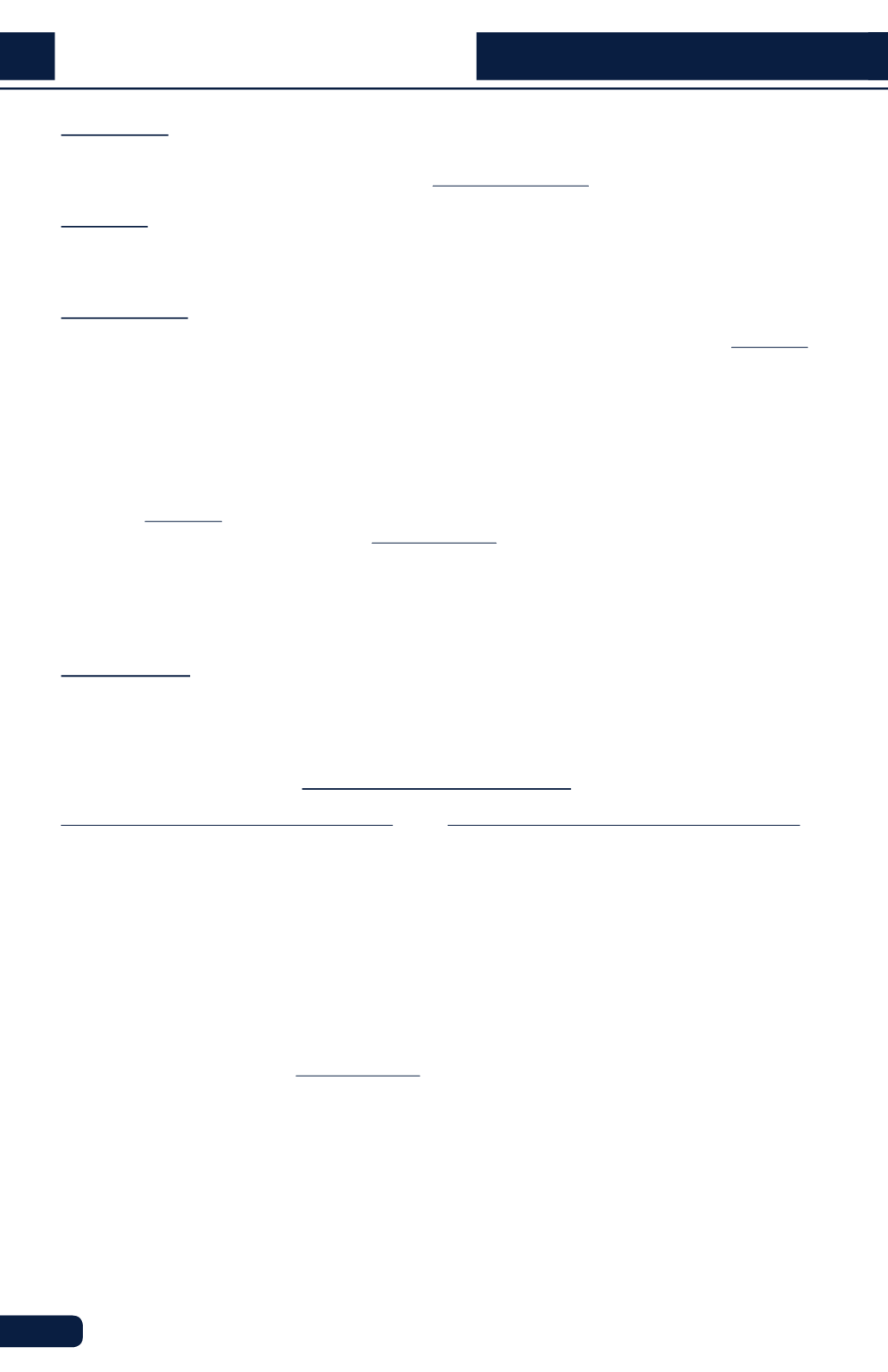 Housing & Residential Life
We are very excited to offer Panther Chat which allows you to chat live with one of our staff members. You may access
Panther Chat from our Housing & Residential Life website:
A Resident Assistant is on duty whenever the Administrative Offices are closed—evenings, weekends and holidays.
The contact information of the RA on Duty is posted at the Front Desk.
The Department of Housing and Residential Life provides on-line access to most of your housing needs at
in order to better meet the needs of our residents.
When you login online, you will be able to:
• Signup online for future housing
• See your Housing financial account and print out balance and payment receipts
• Update addresses, release of personal information/contact information
and select "Student Housing" under "Campus Resources". If you experience difficulty using
the Housing Online Services, please e-mail us at
IT'S A COMMUNITY RESPONSIBILITY
Pre-plan your evacuation route. Locate the nearest alarm pull station. Locate the nearest fire extinguisher and become
familiar with how to use it properly. All residents must evacuate the building when an alarm is sounded. Residents are
to assemble in the parking lot at least 50 feet away from the building. Staff will further instruct students.
EMERGENCY NUMBERS AT-A-GLANCE
Everglades Hall..................................(305) 348-1328
Lakeview Hall North...........................(305) 348-1176
Lakeview Hall South..........................(305) 348-1171
Panther Hall......................................(305) 348-3982
Parkview Hall East.............................(305) 348-7635
University Apartments........................(305) 348-1050
University Towers...............................(305) 348-3836
University Police Emergency...............(305) 348-5911
University Police Non-Emergency........(305) 348-2626
Student Health Center........................(305) 348-2401
Counseling/Psychological Services.....(305) 348-2277
Victim Empowerment Program...........(305) 348-3000
VEP 24-hour hotline..........................(305) 348-3000
FIU's Anonymous Reporting Website:
98